SEE PACKAGE PRICING AT THE BOTTOM OF THIS PAGE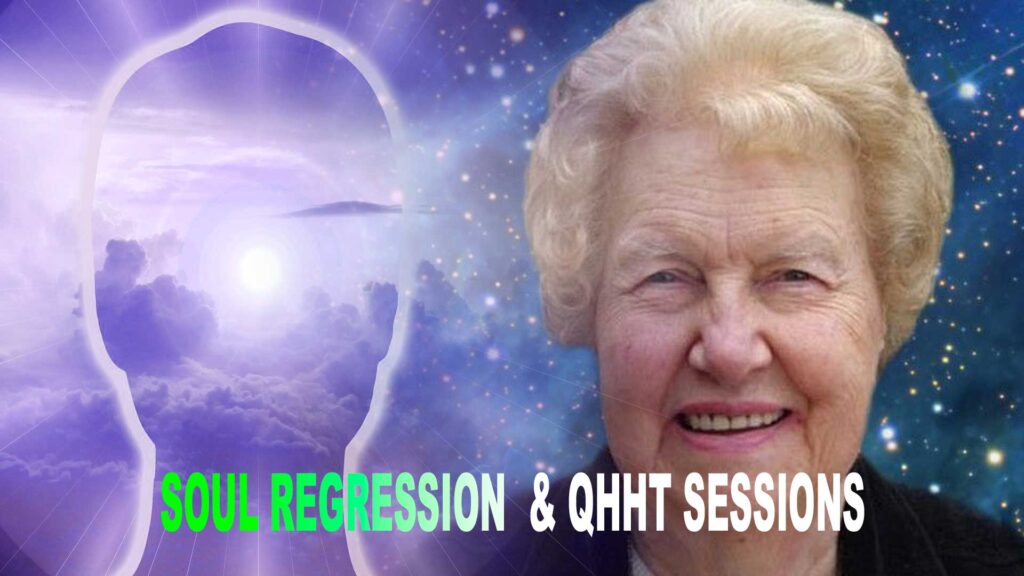 Option 1 
QHHT & Soul Regression Session
2.5 to 3 Hours
4 to 5 Questions 
You may also choose 
option 2 or 3 below
This is your first step into SOUL Regression. In this session we connect to areas that need to be looked into or trauma that needs to be addressed. Often times trauma happens in our current life but has a deeper core. Soul Regression allows us to look further into this information rather it be a from a past life, a current life or from your ancestral bloodline.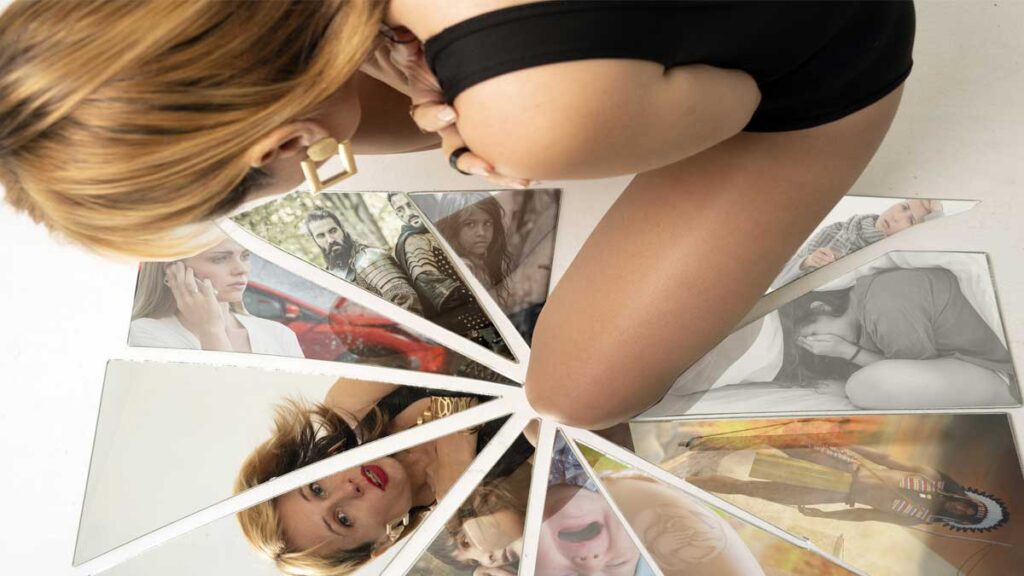 Non-Hypnosis
Soul Therapy
1.5 to 2 Hours
Making conscious
what is unconscious.
We want you, the client to have control and take positive action towards "erasing" the unconscious incidents of your life. Your worst pain, your deepest fears, and your most affecting traumas are buried deep within you. Your trauma could be from childhood, birth or the womb, it could be ancestral or even carried in from a past life. You make what is unconscious, conscious and heal!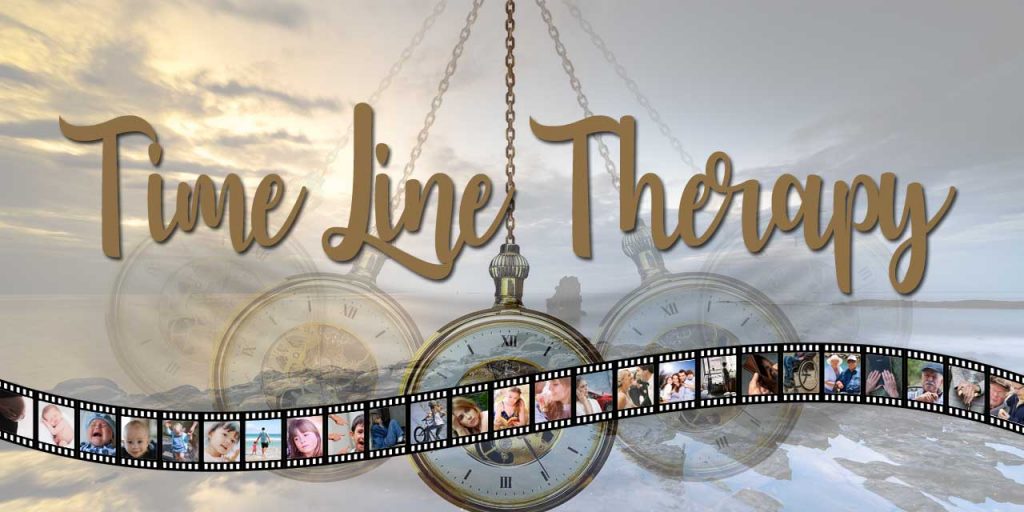 Time Line 
Therapy
1 to 1.5 Hours
The Time Line Therapy® technique allows you to move past limiting beliefs and personal constrictions on your life. We will explore specific memories and learn how to disconnect from the negative feelings associated with those memories. This allows you to liberate yourself from old belief systems and patterns of behavior. You will instead create new, more positive affirmations and beliefs you can use to propel you to a fuller and more enriching life.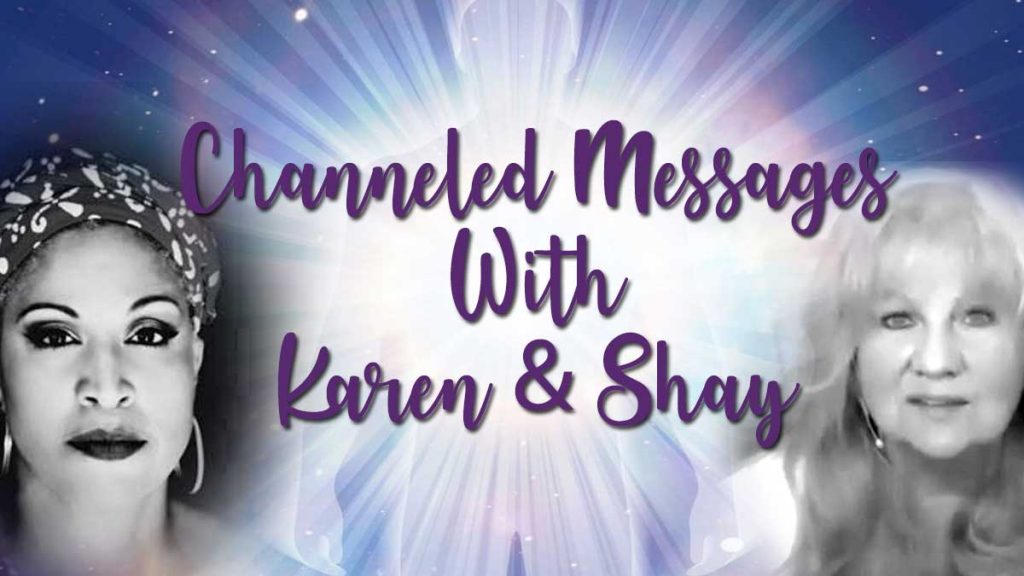 Channeled Messages
With 
Karen & Shay
$50.00
2 Question
Karen and Shay meet every couple of weeks and channel the Council of Healers. If you would like for us to connect with your Higher Self through the Council submit your questions. With your permission, we will ask your question to the Council Of Healers , who will in some cases connect with your Higher Self. Shay is very good at digging down into the questions based on the answers given by your Higher Self and the Council. A copy of the recording will be sent to you via email. Please allow 2 weeks delivery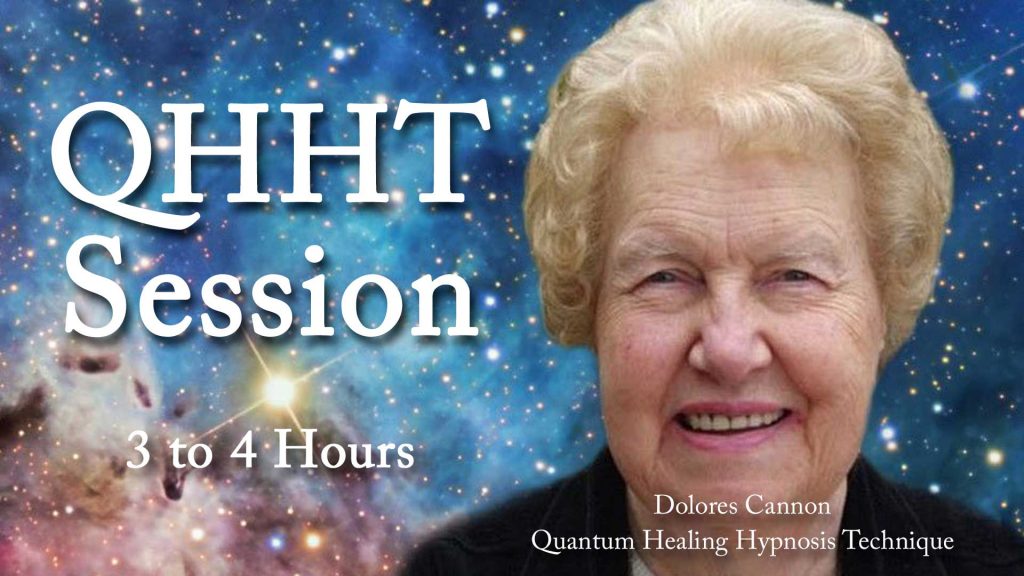 Option 2
QHHT Session
3 to 4 Hours
6 to 8 Questions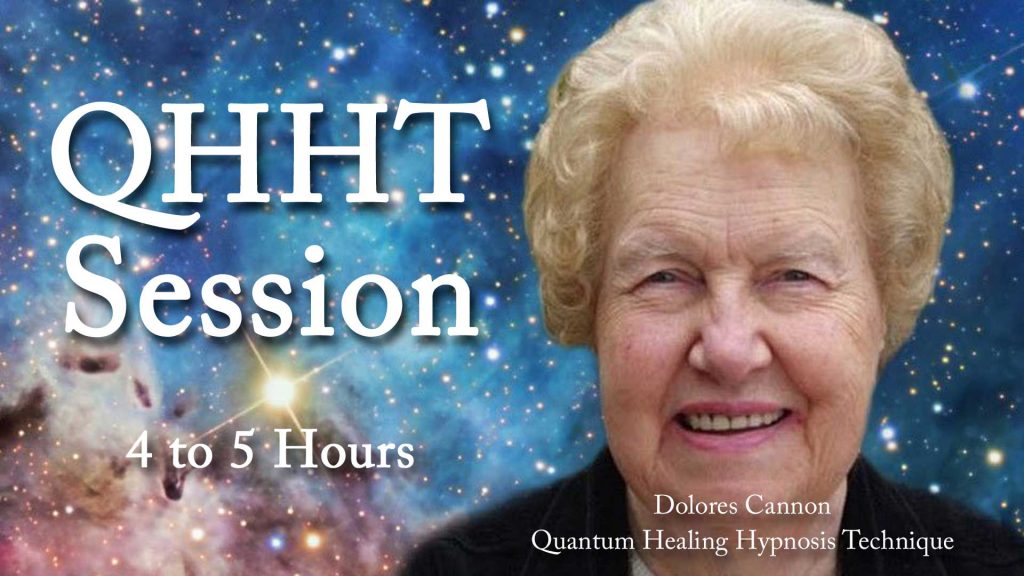 Option 3
QHHT Session
4 to 5 Hours
Up to 20 Questions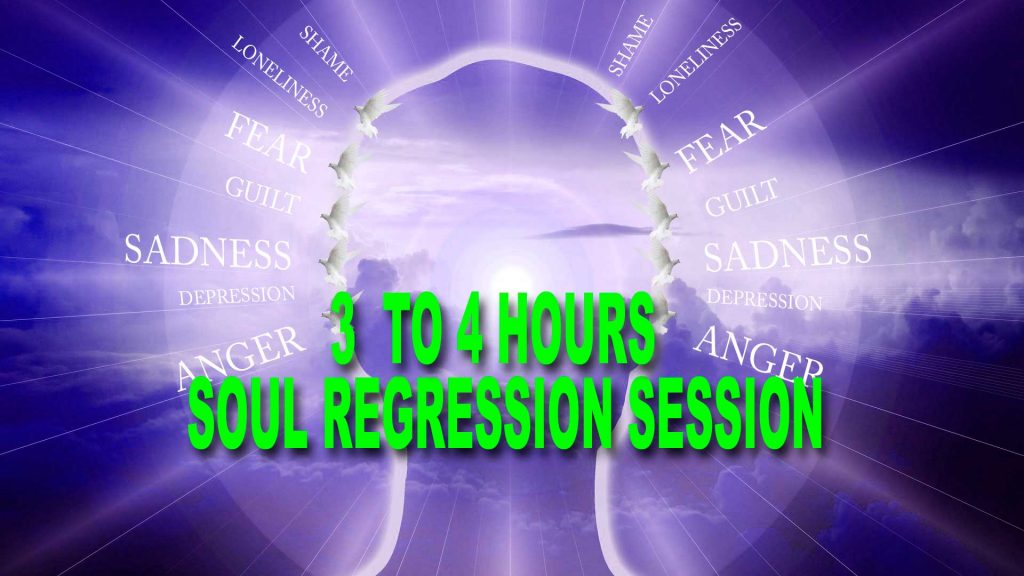 Option 2
Soul Regression
3 to 4 Hours
6 to 8 Questions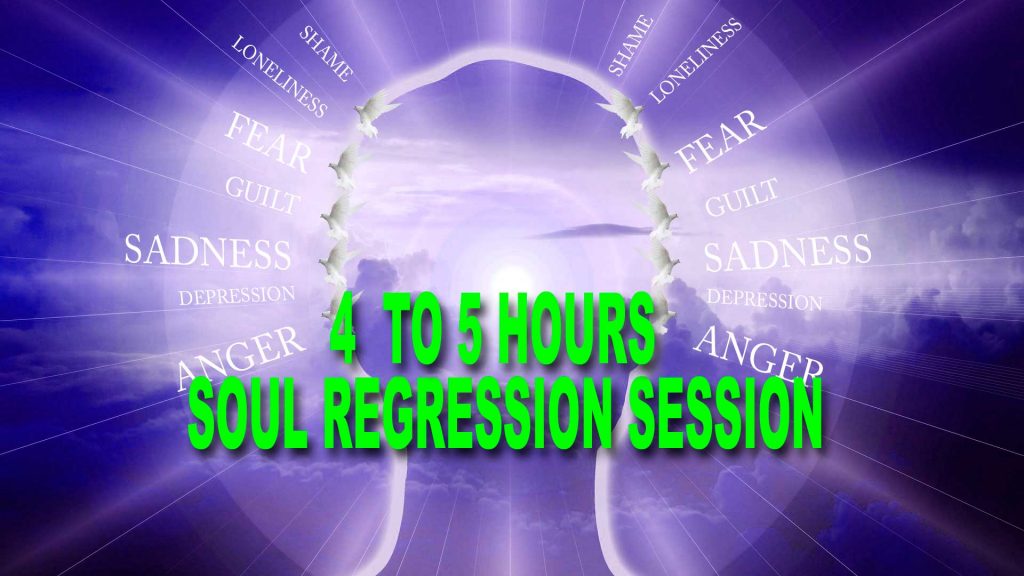 Option 3
QHHT Session
4 to 5 Hours
Up to 20 Questions
Returning Soul Regression & QHHT Clients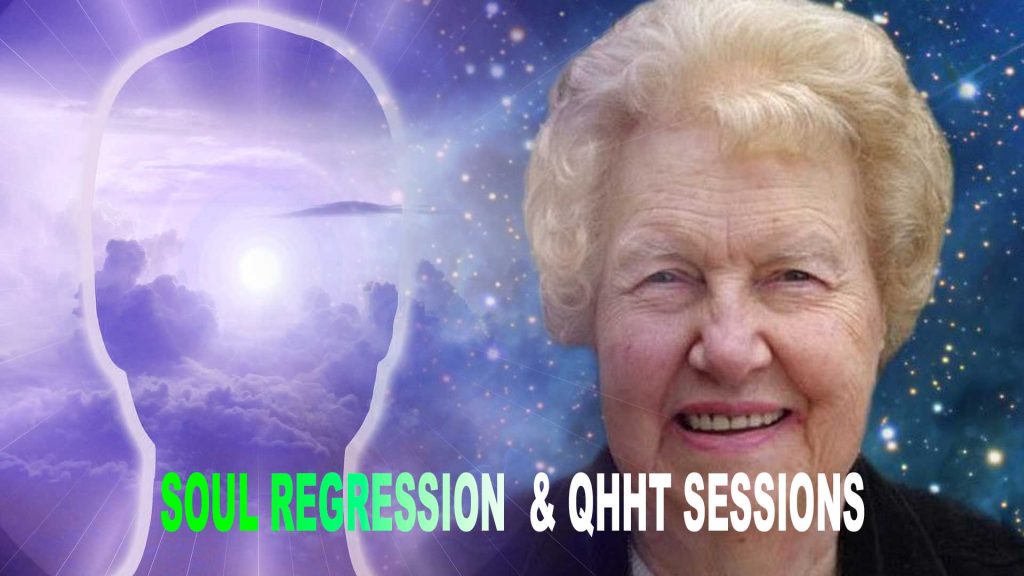 Returning Client
Option 1
Soul/ QHHT
 Regression
1.5 to 2 Hours
2 to 3 Questions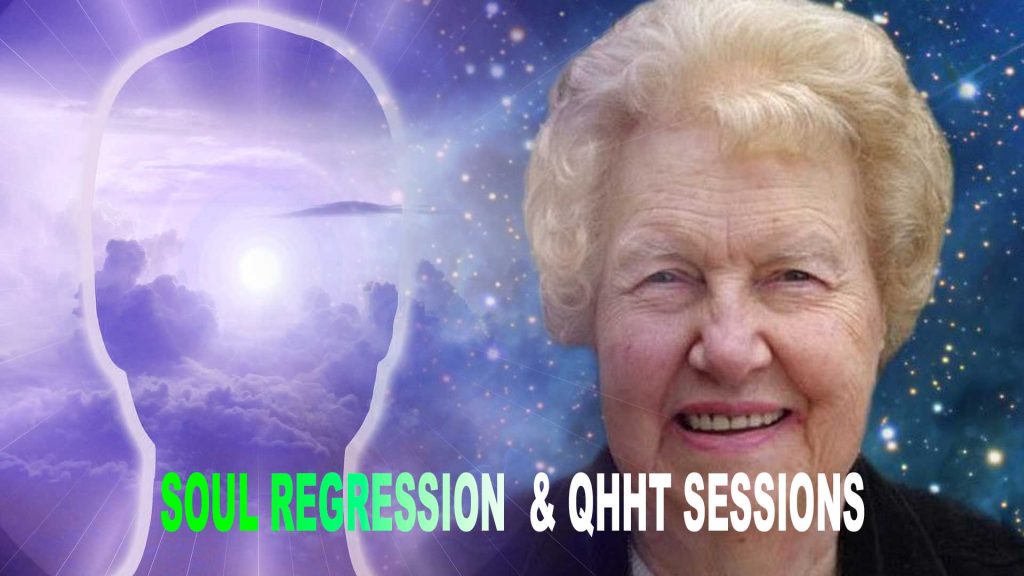 Returning Client
Option 2 
Soul/ QHHT
 Regression
2 to 3 Hours
4 to 5 Questions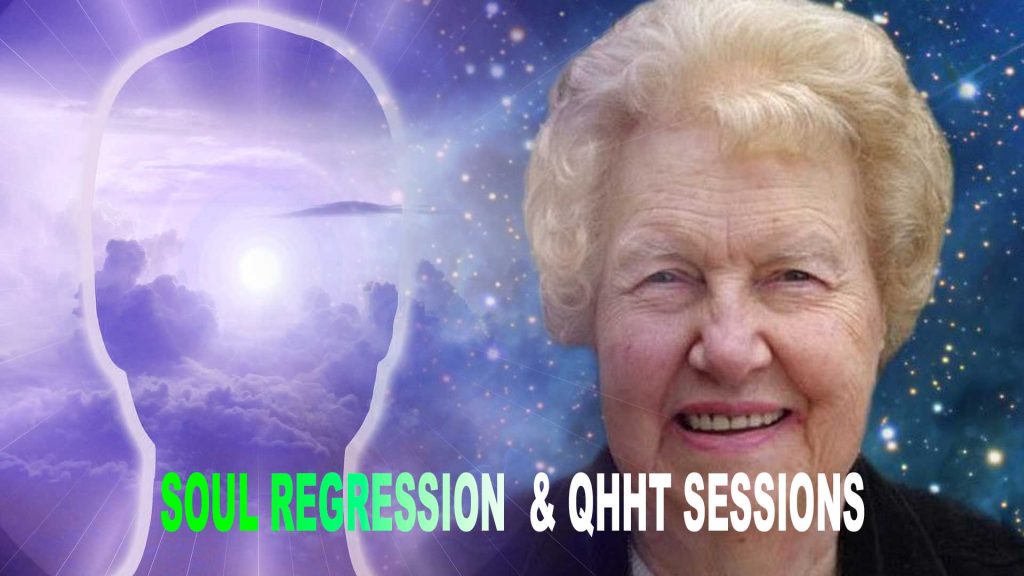 Returning Client
Option 3 
Soul/ QHHT
 Regression
3 to 4 Hours
6 to 8 Questions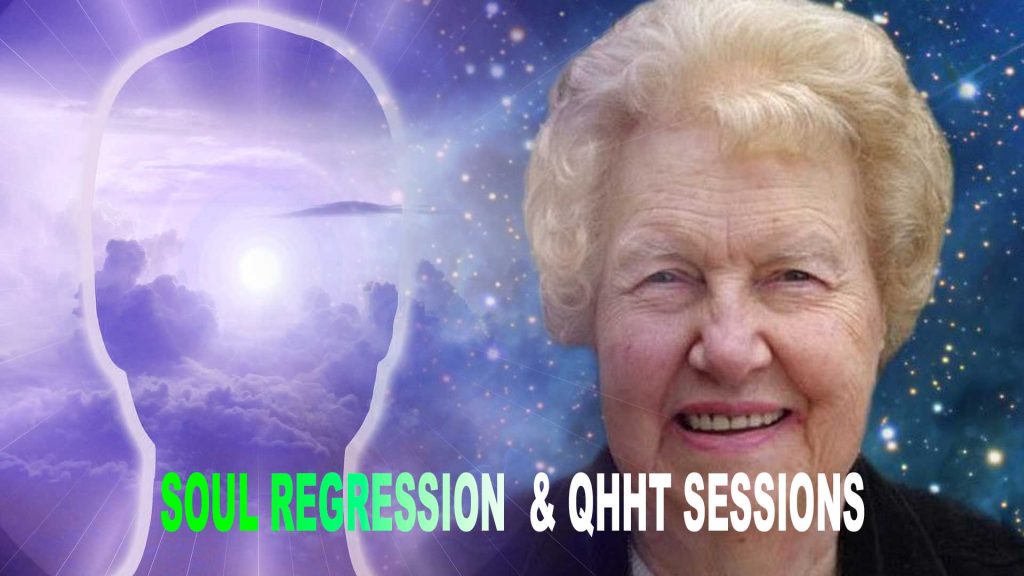 Returning Client
Option 4 
Soul/ QHHT
 Regression
2 to 5 Hours
Up to 20 Questions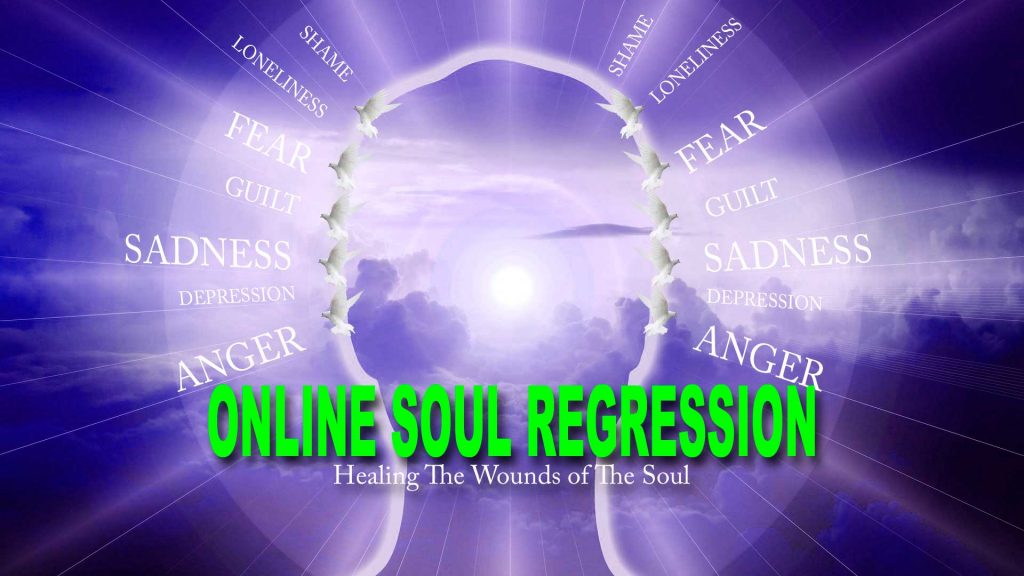 All Options
Soul Regression
Session selection
will determine
hours and number of
questions
No QHHT Online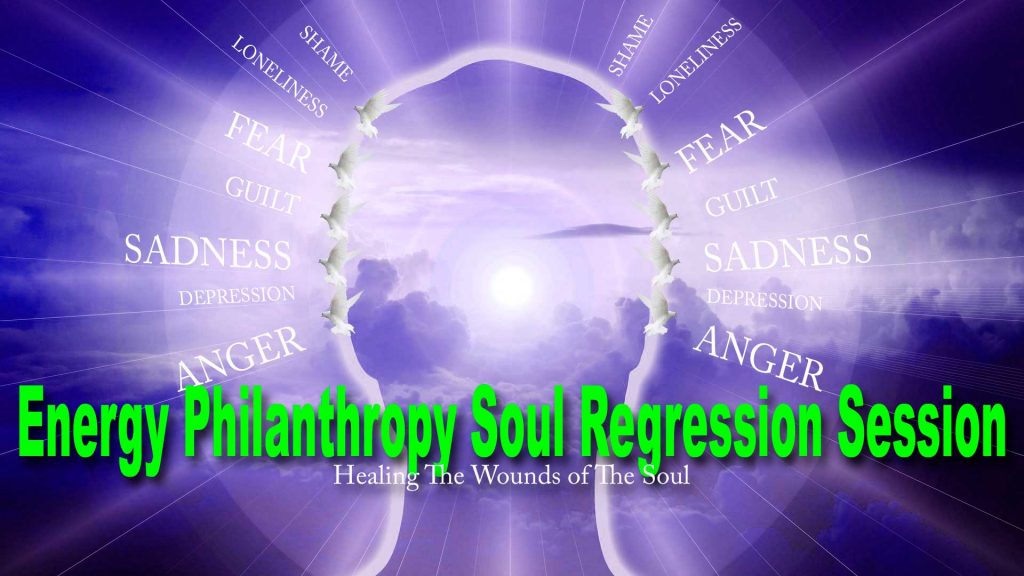 QHHT/Soul Regression
2 to 3 Hours
4 to 5 Questions
If you purchase one of the promotional packages below, when booking your session use the code- SPECIAL1 - in the redeem coupon box. This will by-pass the payment. When you book your following sessions use the same code SPECIAL but change the number to the session number you are on based on the package you purchased such as SPECIAL2, SPECIAL3, SPECIAL4 and so on up to SPECIAL10
Package 1
Buy 2 Sessions
Get 1 Free
Soul Therapy, Time-line Therapy 
Returning QHHT and ,
 Returning Soul Regression 
Sessions 
 Save $150.00
Package 2
Buy 10 Session
$100.00 Each
Soul Therapy, Time-line Therapy
Returning QHHT and ,
Returning Soul Regression
Sessions
Save $500.00
Workshops Options
 Price Options For 
Many
Wworkshops