Healing The Wounds of The Soul
What Is
"Soul Regression?"
Have you experienced overwhelming bouts of sadness, anger, guilt, shame, fear, and you have no idea why?
Well, "Soul Regression" allows us to dig down into the emotional body and find out where these emotions are coming from.
After becoming aware of the lodged emotions we are then able to release and heal the emotional body which in turn will heal the physical body.
My JOURNEY to soul Regression
Healing The Wounds of The Soul
Soul Regression is a combination of all the classes I have taken (See below) 
The videos I have watched and the books I have read. 
We are here on this planet at the most amazing time. 
I have chosen to be here at this time to help Light Workers lighten their load 
in order for their lights to SHINE bright!! 
If their  lights are bright they can help others awaken. And as we all awaken we can 
remember our GREATNESS!!!
QHHT / SOUL Regression Session Stories
---
QHHT/ SOUL Regression Interviews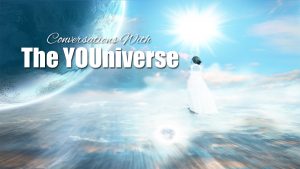 Conversations With the YOUniverse
Each event will feature a "Guest Speaker" and/or we will share messages from the YOUniverse through clients SOUL REGRESSION SESSIONS. Join us as we share our amazing stories of our journey through life. We share stories of connections we have experienced with our Higher Selves, The Akashic Records, Guardian Angels, GOD, Jesus, loved ones who have crossed over, our ancestors and so many, many more enlightened ways. Learn about the messages received from these Great Masters. Messages include information such as wellness, the ascension, the event or shift, timelines, grief, suicide, UFOs, ET's, our Galactic Families, Ancestors, Angels and Spirit Guides just to name a few. Each event is open for discussion and Q&A. See Calendar for upcoming events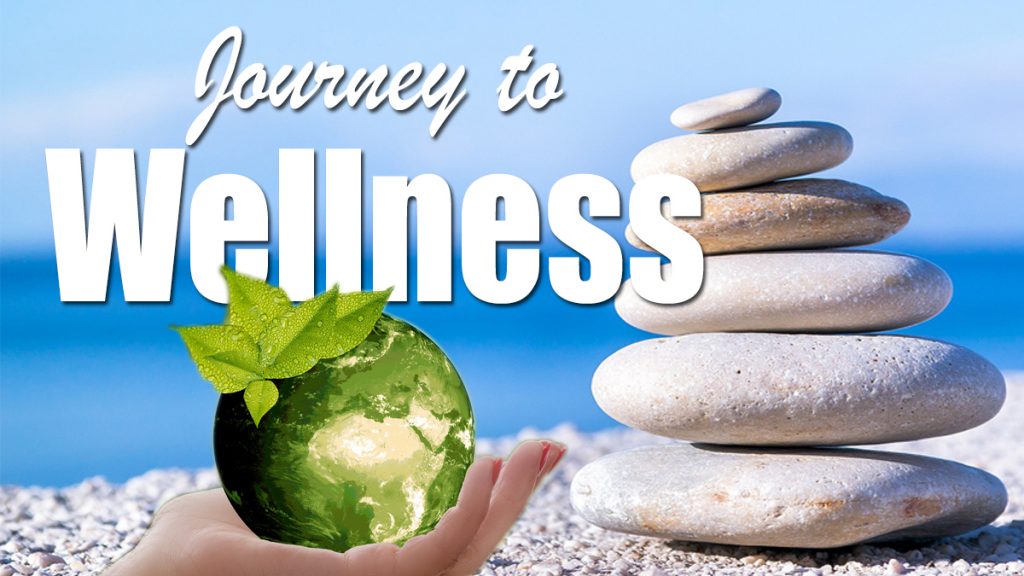 Journey To Wellness
Recently I went through and detoxified my house by removing all cleaning chemicals, shampoos, toothpaste, laundry soap. This is the place we can share our knowledge with each other. You will be able to learn how to detoxify your home and life over time. Each event will feature a guest speaker to help us learn more about the detox and wellness process. See our calendar for our next event. This is also a potluck so join us and create your healthy dish. If inclined, bring the recipe to exchange or simply just bring a healthy snack and be ready to learn and share your knowledge.





My regression session with Shay was absolutely wonderful. The session itself was enlightening and informative and I had questions answered that I had wondered about for many years. I learned much about myself and my immediate group/family and I am anxious to do this again so that I can learn more. This was a truly incredible experience.
Dania
QHHT Client
This has helped me in all areas of my life and I look forward to working with Shay on more than one level. I definitely see her helping me and many people benefiting from her gifts of healing.
Megan
QHHT Client
The unique experience I had was the unexpected feelings. I didn't expect to feel the strong emotions that came with the past life experiences. One of the questions asked during the session gave me an electric rush of energy that I've never felt before. It was interesting to find out the physical effect of the session. I was very tired in a good way. I think I had the best nap that afternoon than I've had in a long, long time. I get flashes of the session every now and again and I try to stay quiet when that happens. Overall an amazing session.
Anna
QHHT Client
I have been profoundly moved by my past life regression experience last week. It was transformative. I think about pieces of it all the time. Integrating as I process. I cannot thank you enough. I love your style, you have great energy and you wore a magenta colored shirt, which means a lot to me. You made me feel so comfortable and the room was a place I would return to for a nap. After describing my session to my husband, he said it sounded more useful to me than therapy and I could not agree more.
Rachel
QHHT Client