Healing The Wounds of The Soul
Soul Regression Specialist
With all that is happening in the world today, it's easy to become overwhelmed with emotions, such as fear, anxiety and anger. Often at the core of these emotions are deep seeded wounds. These wounds come from many places such as; childhood, teenage years, your adult life and even from your ancestral bloodline. And if you can believe it, sometimes from a past life experience that was not cleared. Also, it is possible there is Karma to be balanced or lessons still to be learned.
Some traumas may include, relationship betrayals, unforeseen accidents, a near-death experience, or the death of a loved one. Some may not even be aware of these wounds because they are buried deep in the subconscious mind. 
Soul Regression & QHHT can help bring some closure and clarity to these events and wounds in order for you to reach your fullest potential. 
Soul Regression & QHHT can also help provide a clear sense of direction and a purpose for life.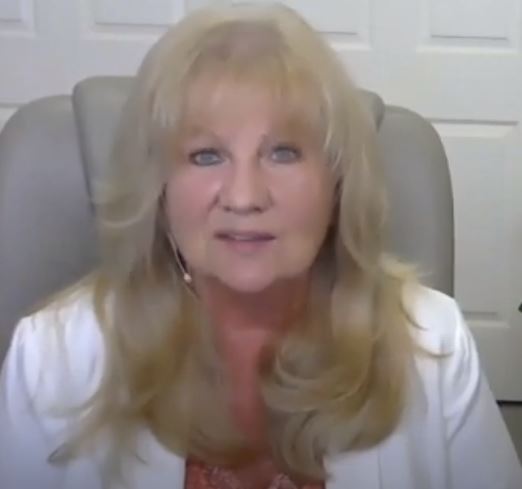 Dolores Cannon
Founder of
QHHT


Have you experienced overwhelming bouts of sadness, anger, guilt, shame, fear, and you have no idea why? 
Well, "Soul Regression" allows us to dig down into the emotional body and find out where these emotions are coming from.
After becoming aware of the lodged emotions we are then able to release and heal the emotional body which in turn will heal the physical body.
Often times these bouts of anger, sadness and fear do not even belong to us. I also work with releasing Spirit Attachments and Lost Souls with a loving kindness because everything comes from Source
I am Here to "set the doves free"
So, what is energy Exchange? I know there are some who may not be in a position to afford this work and really need it. I am willing to work with you by making other payment arrangements or exchanging services. I am open to other options as well. 
I teach others to do this work so, this Soul Regression may include other practitioners participating in the session as well. 
I am offering the "energy Exchange for an Introductory Soul Regression session on Wednesdays from 11pm to 2pm.
If you need to make other arrangements, please contact me personally and we can discuss your situation. Text or call 702.610.5176  
You must contact me to make arrangements for your session and to get the code to by-pass payment options when scheduling.
"Let this be from my heart to yours, I love you." -Shay Sisler.