For These Amazing 3-Day Weekend Workshops

$650.00

Early Bird Special
$500.00
Join me as we help our world "Set The DOVES Free"
Space Is Limited! 6 Students Only
Free These Trapped Emotions!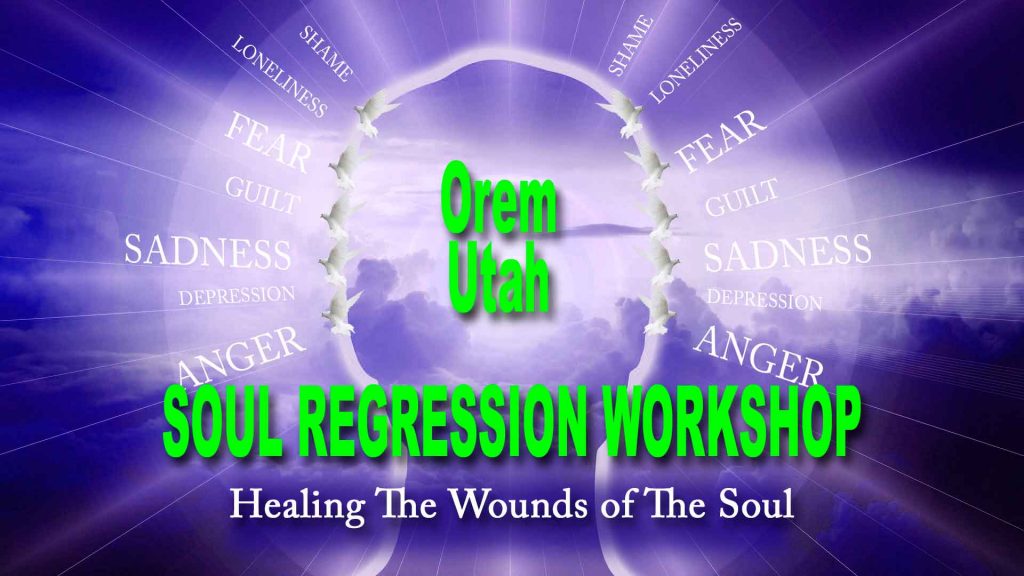 February 3rd, 4th & 5th 2023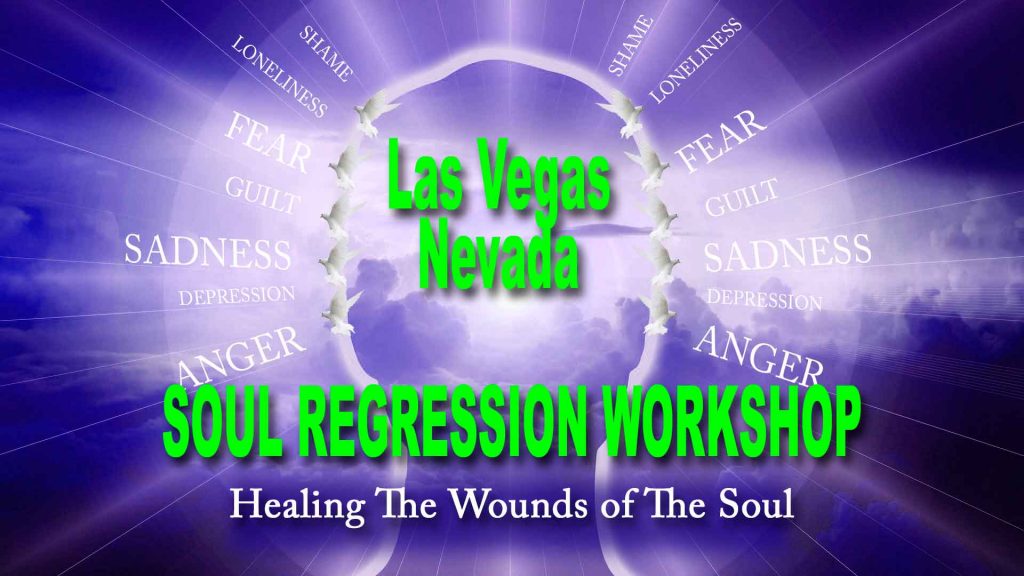 February 11th, 12th & 13th, 2023
Have you experienced overwhelming bouts of sadness, anger, guilt, shame, fear, and you have no idea why? 
Well, "Soul Regression" allows us to dig down into the emotional body and find out where these emotions are coming from.
After becoming aware of the lodged emotions, we are then able to release and heal the emotional body which in turn will heal the physical body.
Soul Regression is a combination of all the classes I have taken (See below) 
The videos I have watched and the books I have read. 
We are here on this planet at the most amazing time. 
I have chosen to be here at this time to help Light Workers lighten our load,
in order for our lights to SHINE bright!! 
If our lights are bright, we can help others awaken. And as we all awaken, we will 
remember our GREATNESS!!!
Many of my clients have been told "You are a piece of the puzzle. Get out there and do your craft!"
I have been told I am the gatherer of the puzzle pieces.
So, join me as I gather the puzzle pieces for this amazing weekend workshop. I will share with you all I have learned through the many hypnosis techniques I have encountered. You learn how to "Set The Doves Free." It is our mission; it is our journey.
In this workshop you will learn how to…
Build rapport with your clients
Use 2 different induction methods
How to use questioning in the client interview and through the guided events
How to navigate through past life/current life events and so much more…
How to instruct your clients on how to heal themselves
Teach/ learn how to connect to the Higher Self
We will have many practice sessions with one another.
You will become a member of the continuing support group after the workshop
Receive business advice on how to get your business going
How to find clients
More Events Are Listed On "One Community Rising"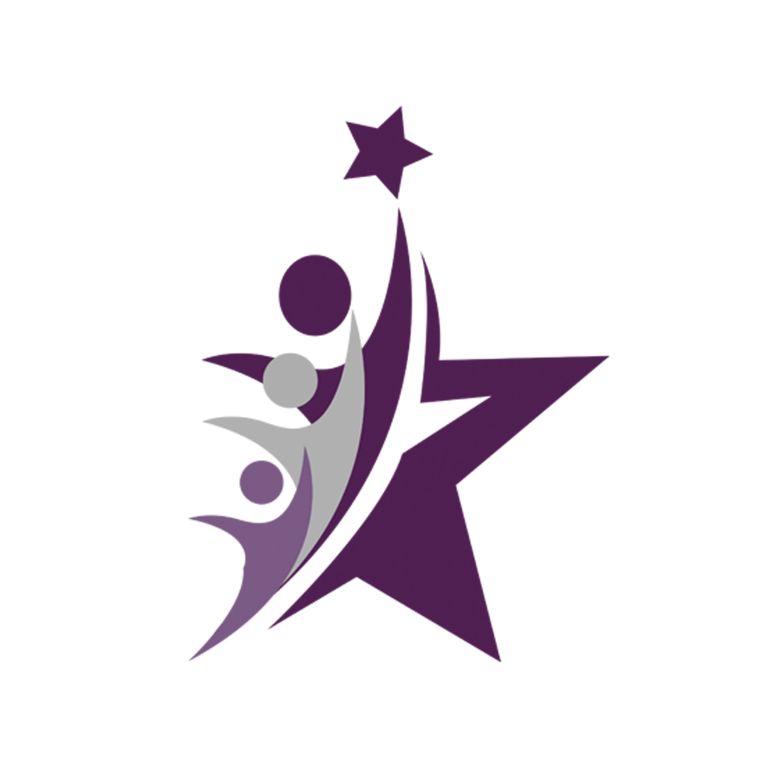 Our organization is a collective of committed community members with a will to be of service to those blossoming spiritually and to gently lead others to the light in our everyday lives. Together, we share our talent, learn from one another, expand our arsenal of tools, commune, and collaborate to shine beyond our group and to the world we love.